Solygom products:
ecological layout solutions
Nothing is lost, everything is transformed ! A new raw material, 90% of which is from our region, 100% local production, and products adapted to the Réunion market. Our products are standardised and certified by approved laboratories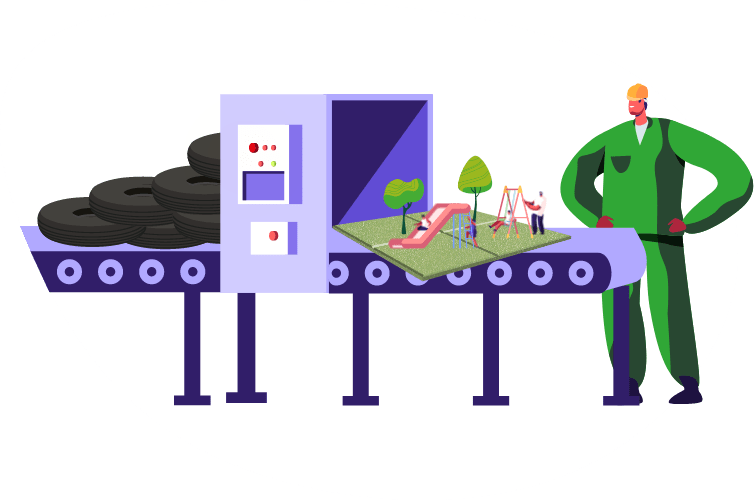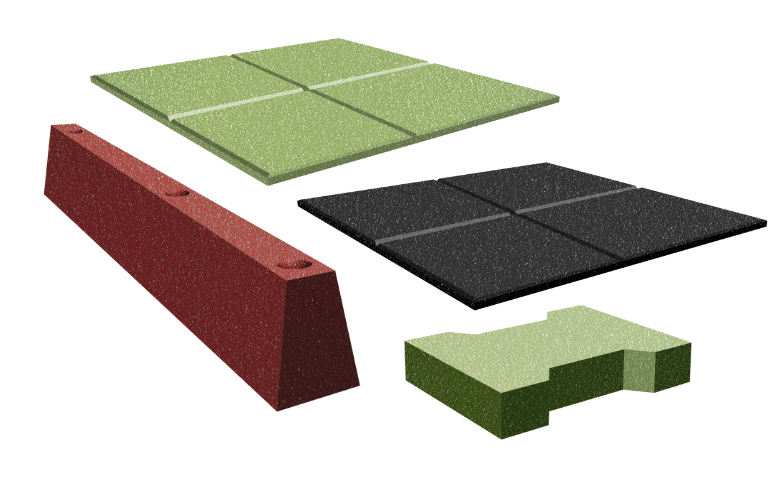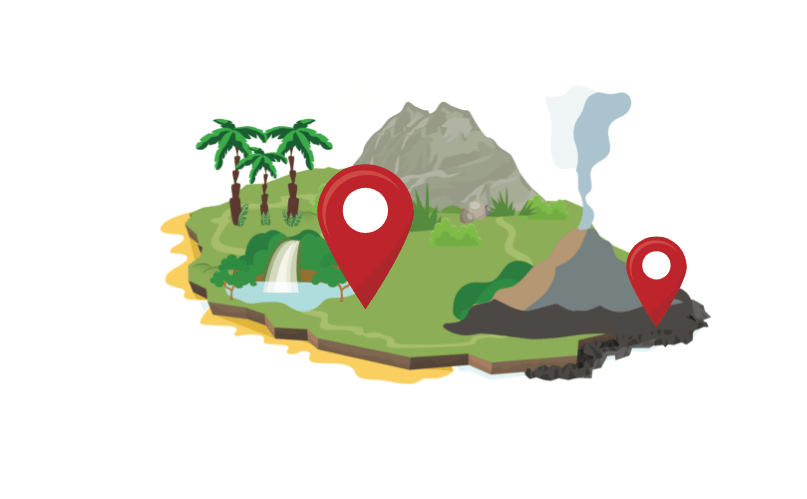 Developing the circular economy in Réunion through the recovery of waste tyres.

Recycling
Reprocessing of more than 80% of used tyres from Réunion
Design
New products in 100% recycled rubber, adapted to Réunion

Use
Marketing of péï products, themselves recyclable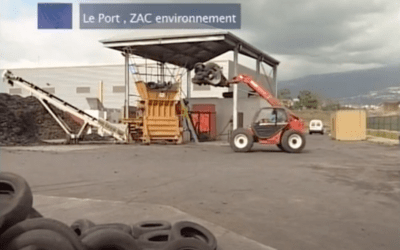 Vous avez sûrement été déjà étonné par ces nouvelles matières molles qui servent de sol dans les aires de jeux pour enfants! Eh, bien, il y a peut-être un bout de vos anciens pneus dedans ! SOLYGOM/SOLYVAL recycle des tonnes de pneus usagés pour fabriquer de nouveaux...
read more
Our offices
1 rue de Copenhague, Ecoparc,
97420 Le Port – Ile de La Réunion
T. 0262 38 88 78
Opening hours:
Monday to Thursday  8:00 am to 12:00 pm / de 1:00 pm to 4:00 pm
Friday  8:00 am to 12:00 pm /  1:00 pm to 3:00 pm