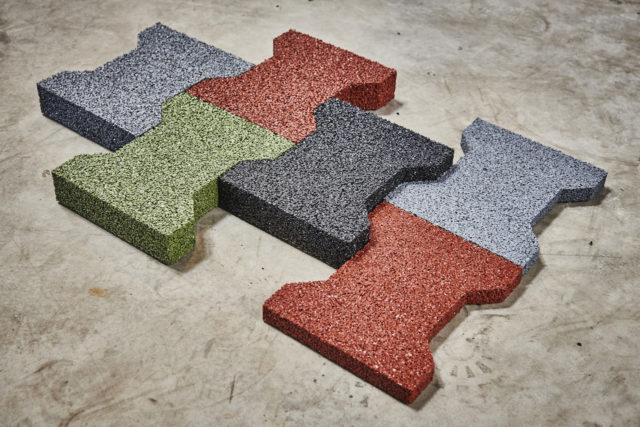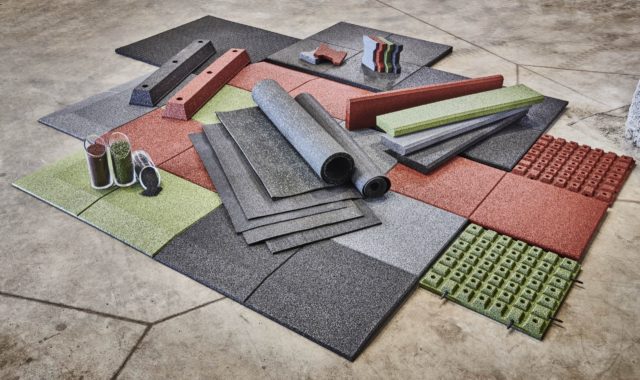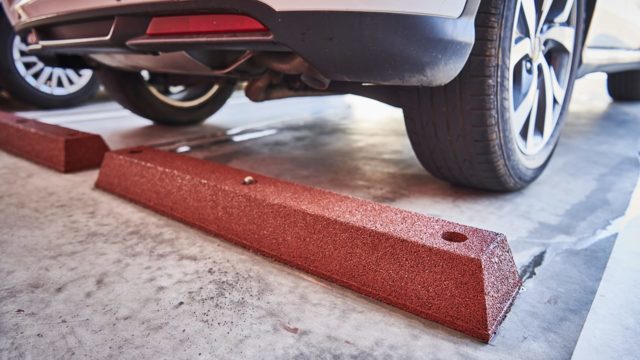 Solygom products:
ecological layout solutions
Local identity


A new raw material, 90% of which is from our region, 100% local production, and products adapted to the Réunion market.

Green value


Nothing is lost, everything is transformed… And thus it shall be. This is our motto and our daily commitment. Our products come from the recycling of used tyres, and are themselves recyclable!

Quality value


Our products are standardised and certified by approved laboratories (VOC / HAP / EN-71-3, etc…).
They offer comfort and safety for recreational and sports activities (EN1177), and even for our animal friends.